As we celebrated Jeff's birthday today with Amy, John and the girls.
I was touched when at the prayer for lunch, Amy talked about the gratitude we had for those who have fought and continue to fight for our freedom. For the service they have given to each of us and our country. It made me feel good to realize that my kids know it is much more than just a 3 day weekend. And that they in turn are teaching these important things to their kids ( the next generations ). My Dad served, my oldest brother Mike served and many others including one of our nephews serving right now. Freedom is not free, and we are grateful every day for those who serve and have served...Thank you!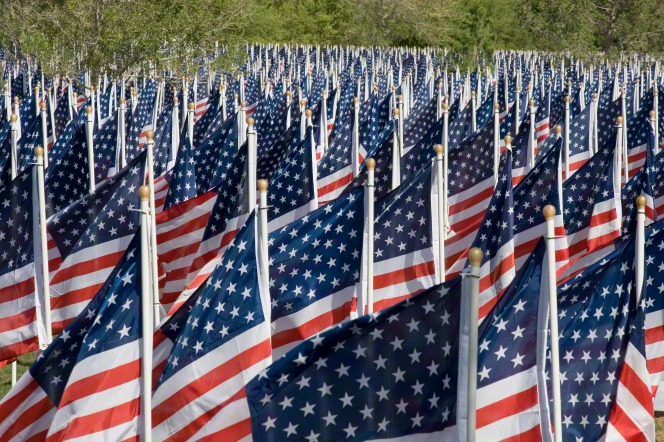 found photo
here:
Watching Amy and Jeff celebrate their birthday together once more is sweet to see.
I feel blessed to have a family that always wants to be together, even if we can't.... that is what we wish. And that wish alone makes me happy and grateful!
I can still remember her sitting on her Daddy's knee for her 1st birthday...how could so many years have passed that quickly. Now she is a Mother, with 3 little ones of her own.
My whole life I wanted to have a family who would be close and there for each other, no matter what...and that is exactly what I have! I am truly blessed.
Good night dear friends!