Today is my daughter Amy's birthday! Yes, she was born on Memorial Day, she was our first and we couldn't imagine how much love this 10LB 10Z dark haired girl could bring into our lives. Even though we were brand new parents, and didn't have a clue what to do, we were so in love with her ...it didn't matter. Some how we figured out all the baby details, and we absolutely loved every minute of it.
Now I look at this beautiful blonde haired woman and realize, not only is she a dear friend of mine, but my daughter too! How lucky could a Mother be?  She is now a Mother too, and so the generations have begun and I feel blessed.
I also feel blessed when I think of all the men and women ( and their families ), who have served... and now serve our country. Words cannot not express the gratitude we feel! How glad I am that we have this wonderful holiday to remember and honor them by.
Hope you and your family had a wonderful Memorial Day!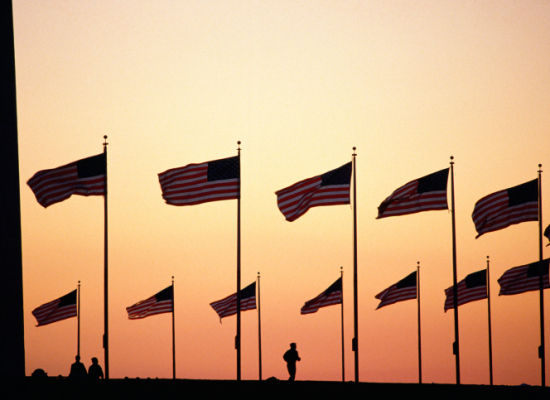 It is the Soldier
(Charles M. Province)
It is the soldier, not the reporter,
who has given us freedom of the press.
It is the soldier, not the poet,
who has given us freedom of speech.
It is the soldier, not the campus organizer,
who has given us the freedom to demonstrate.
It is the soldier, not the lawyer,
who has given us the right to a fair trial.
It is the soldier,
who salutes the flag, who
serves under the flag, and whose coffin is
draped by the flag, who allows the
protester to burn the flag."
"Our greatest happiness does not depend on the condition of life in which chance has placed us, but is always the result of a good conscience, good health, occupation and freedom in all just pursuits."
"Birthdays are good for you.  Statistics show that the people who have the most live the longest."  ~Larry Lorenzoni